Homecome - Creatures of the Night
Homecome - Creatures of the Night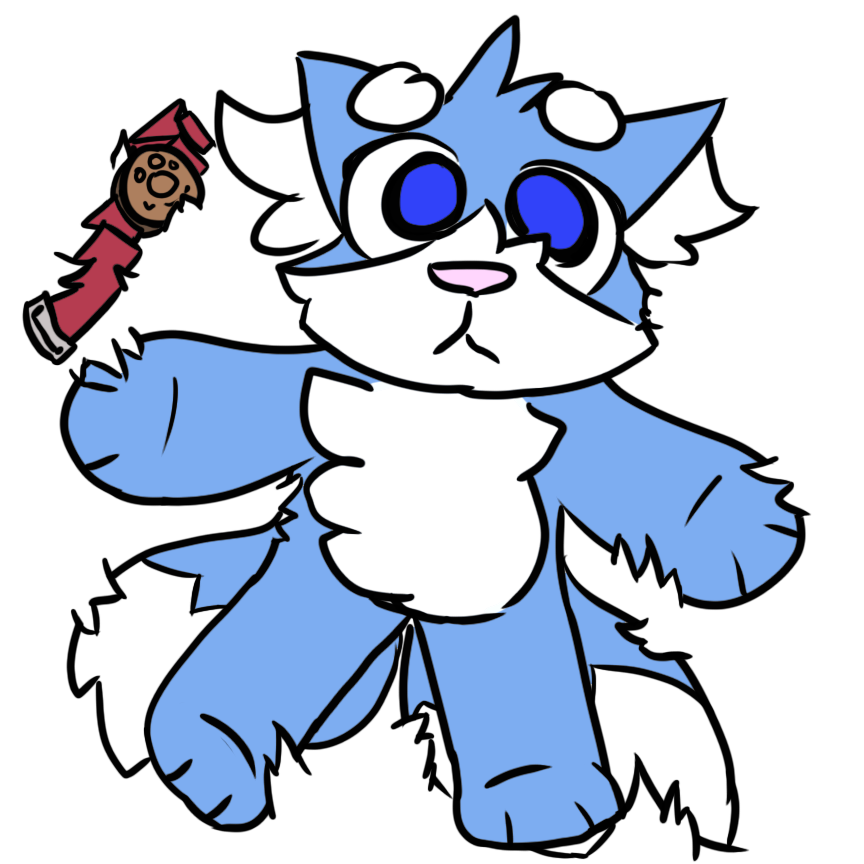 After its initial release on Scratch in December of 2020, the (technically) first game in the Homecome series is finally making its way outside the Scratch community in it's definitive edition!
Play as Twig, a blue cat... fox... thing... suffering from amnesia. Find your way home, find your mother, and make a few friends along the way!
Game, art, and music by AKJanklin. Sound effects and other credits listed inside the project.
Listen to the full Homecome - Creatures of the Night OST here!